Creators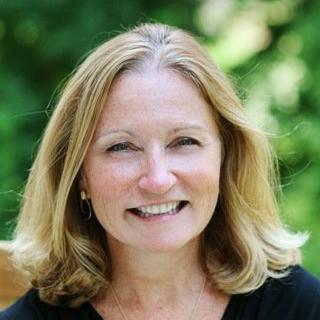 Author
Teri Saylor
Teri Saylor is an independent journalist and communication professional in Raleigh, with more than 25 years of experience in journalism, public affairs, and nonprofit management.
Born and raised in North Carolina, Teri started her career as a reporter and photographer at a small weekly newspaper in the eastern part of the state, and from there she began a career with the North Carolina Press Association, advancing the organization's mission to protect First Amendment freedoms, promoting North Carolina's newspapers, and advocating for the newspaper industry.
For the past 15 years, she has operated Open Water Communications, a small firm devoted to helping organizations connect with and engage their audiences through storytelling and photography. Her work appears in print and online. She also works as a communication specialist for clients of FirstPoint Management Resources, a full service association management company. Teri holds a Bachelor of Arts degree in English and Communications from North Carolina State University and has studied documentary arts at the Center for Documentary Studies in Durham.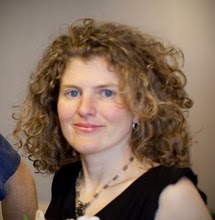 Illustrator
Shannon Johnstone
Shannon Johnstone received her BFA from The School of the Art Institute of Chicago, and MFA in photography from Rochester Institute of Technology.
Her project, "Landfill Dogs", has been featured in national and international exhibitions and magazines, and was most notably on ABC World News with Diane Sawyer, and CNN.com.
Johnstone's artwork has been exhibited in solo shows in Chicago, Rochester, New Orleans, Raleigh, and Durham. She has been included in group shows throughout the United States, as well as internationally in China, Germany, France, Taiwan, and Thailand. She has been a Photolucida Critical Mass Finalist six times (2017, 2015, 2014, 2013, 2010, and 2009), and she is the recipient of several grants including two Creativity Grants from the Culture and Animals Foundation (2014 and 2019).
Most recently her cyanotype work received two Honorable Mentions in the 14th Annual Julia Margaret Cameron Awards (2020). Her first book, "Landfill Dogs", came out in November 2015.
Johnstone is a tenured Associate Professor at Meredith College in Raleigh, NC.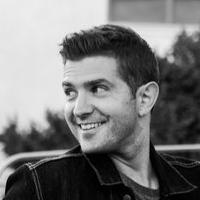 Audio Narration
Joel Johnstone
Joel Johnstone is an actor and producer known for his role as Archie Cleary on The Marvelous Mrs. Maisel (2017), and other roles in popular series such as Aaron Sorkin's The Newsroom (2012) and The Astronaut Wives Club (2015). Johnstone lives in Los Angeles, CA.
Behind The Scenes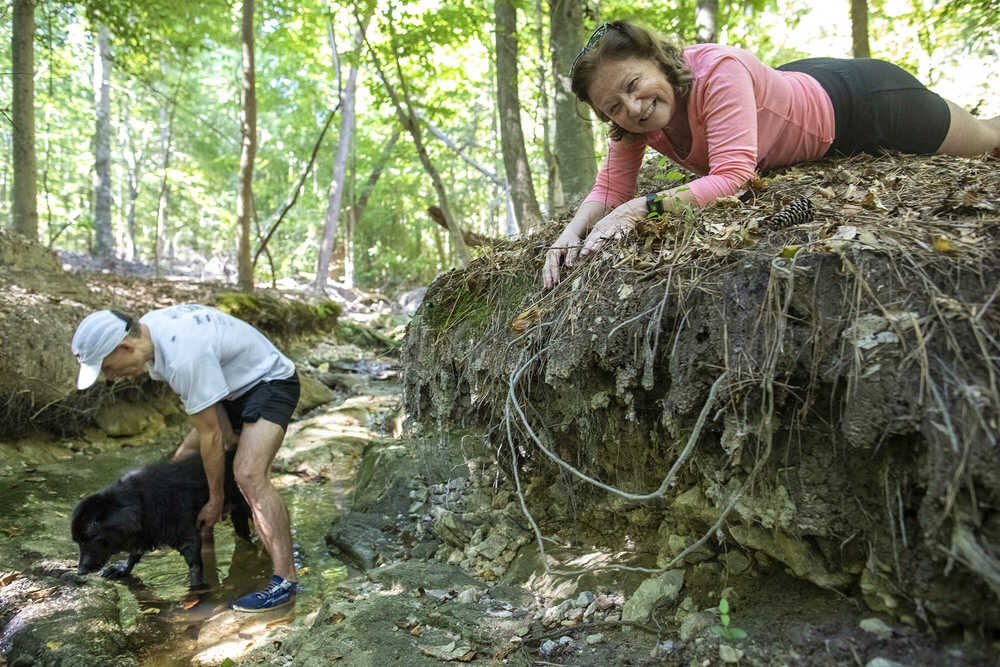 Anthony,Teri, and Puddin photographing Puddin rescue image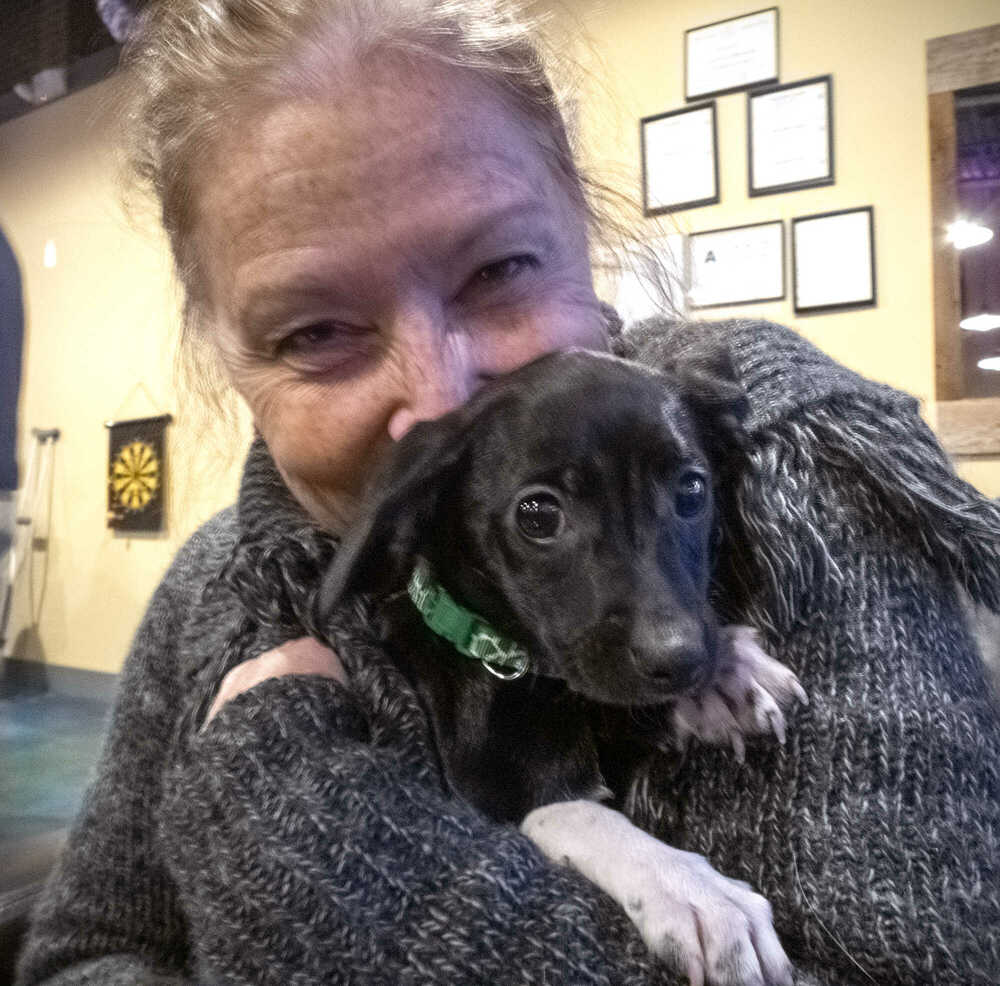 Teri meets Stella Fruit Bat for the first time.