News And Events
Feb 1–March 3, 2021 (9:00–5:00pm)
Meredith College Art Department Faculty & Staff Exhibition
As part of the group exhibition, the book, "The Perils of Puddin" and three 24" illustrations are featured.
Location:
Frankie G. Weems Gallery
Gaddy-Hamrick Art Building
3800 S. Hillsborough Street
Raleigh, NC 27607
Feb 4, 2021 (5–6:30pm)
Live Virtual Gallery Talk and Tour
January 28, 2021
NEW Short Story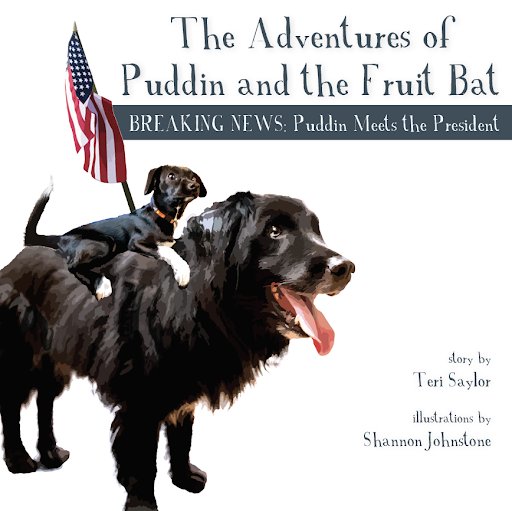 "BREAKING NEWS: Puddin Meets the President" is a short story inspired by the 2021 Presidential Inauguration and influenced by the January 6, 2021 insurrection. Our lovable dogs turn a scary situation into a positive and triumphant story by saving the day and making new friends in high places. Click here to get the book. This short story is only available as an eBook.
December 21, 2020
"The Adventures of Puddin and the Fruit Bat" Awarded An Artist Support Grant to Publish Volume II.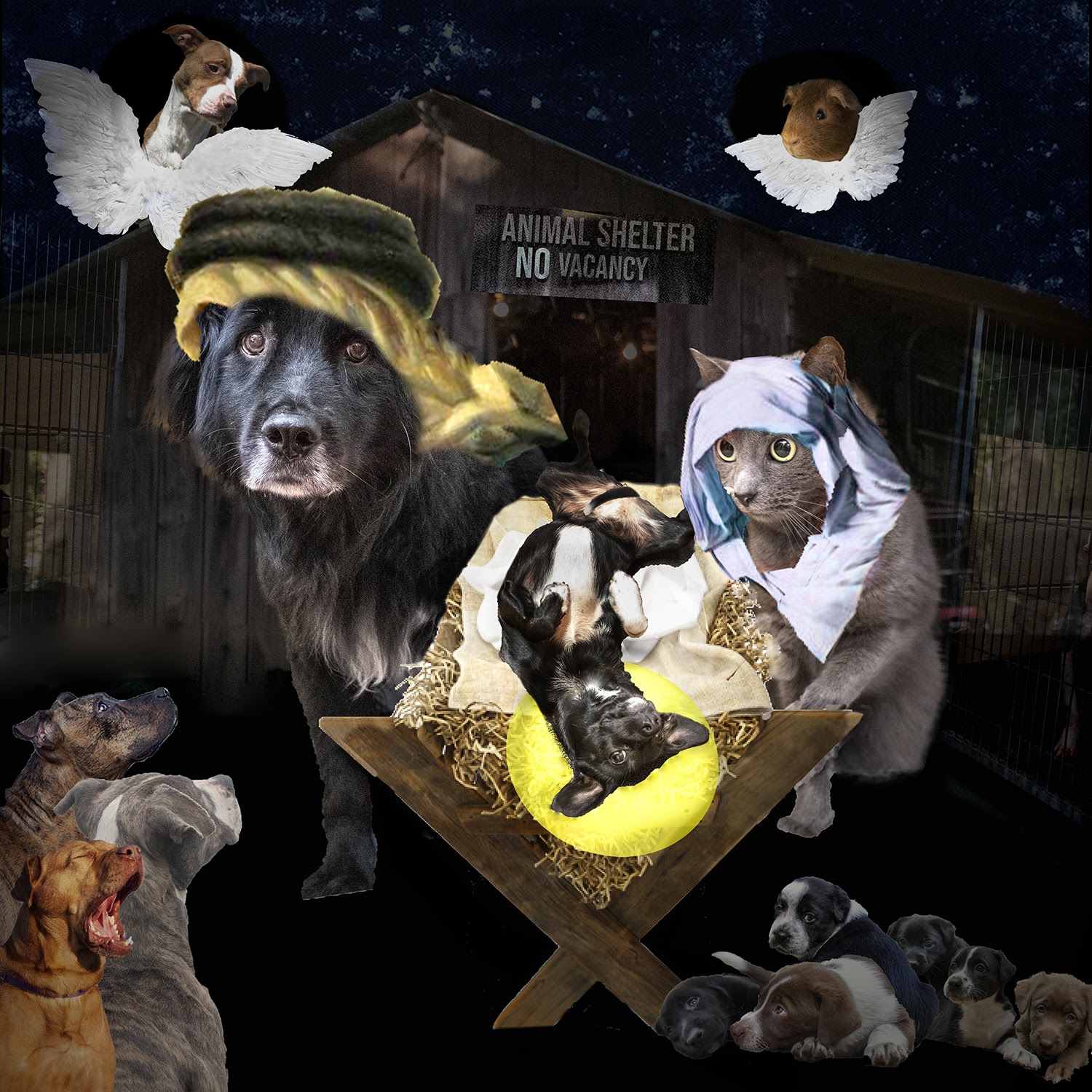 Read the Press Release here.
From the United Arts Council: 2021 Grantee List